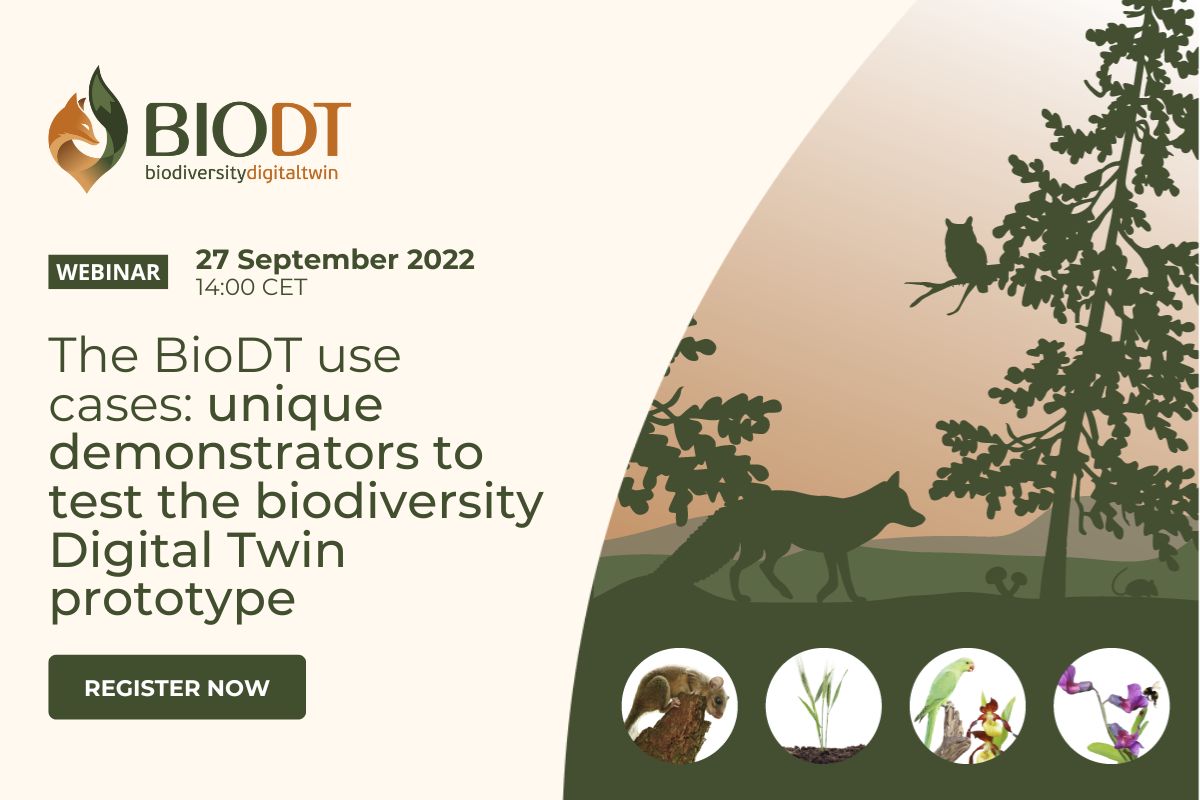 Webinar
The 2nd webinar organised by the BioDT team presents scope, challenges, solutions and benefits brought by the BioDT use cases. Join the event and learn more about how these four groups can help scientists in predicting future trends in the biodiversity field.
Read more
External event
-
Leiden, The Netherlands
The 1st International Conference of FAIR Digital Objects takes place in Leiden from 26 to 28 October and welcomes experts in the FDO field to facilitate the transformative process of turning FAIR data into reality. Register for the event!
Read more