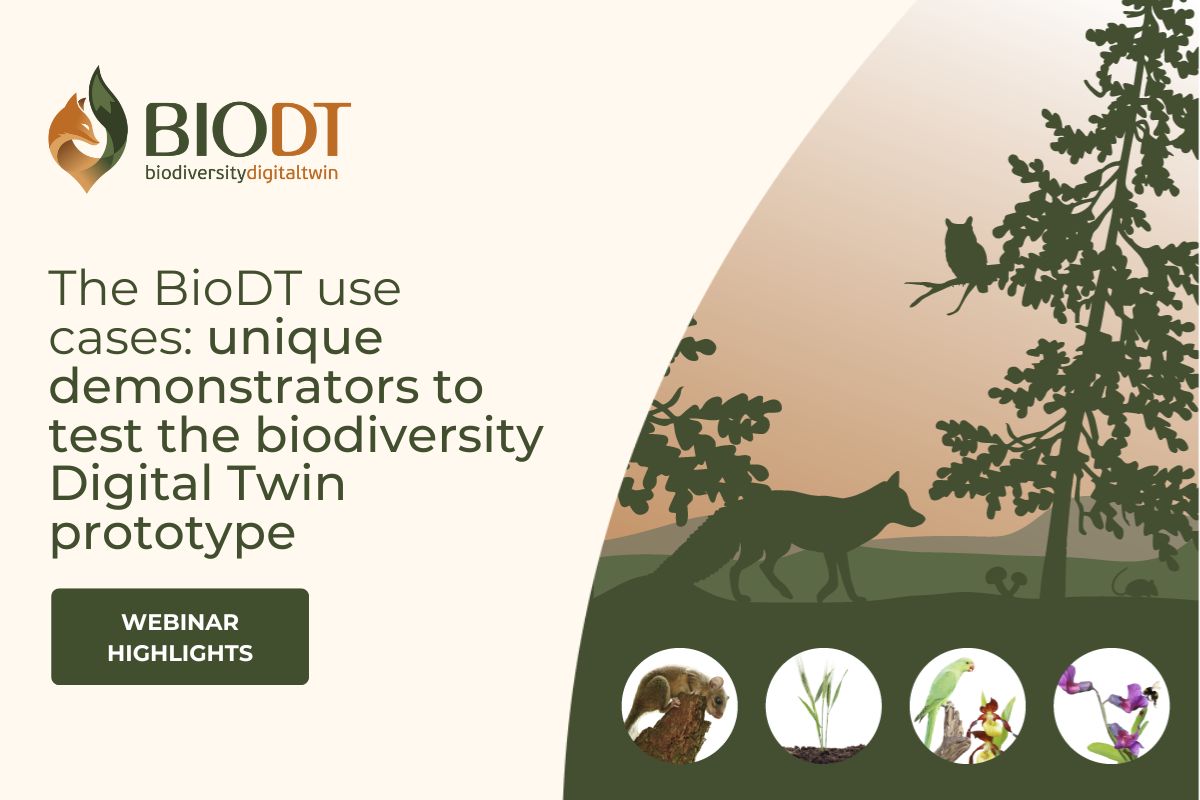 18 November 2022
The BioDT use cases help better predict global biodiversity dynamics and how species interact with their environment and with each other. In September 2022 they were presented during an internal workshop from 5 to 7 September 2022 and a public webinar, hosted online on 27 September. Read the main highlights from the public event and learn more about their overarching objectives.
Read more
21 July 2022
BioDT aims to bring together a dynamic team of experts in biodiversity, High-Performance Computing, Artificial Intelligence, digital twinning and FAIR data to develop a Biodiversity Digital Twin prototype to push the current boundaries of predictive understanding of biodiversity dynamics. During the 1st webinar organised on 13 July, the project team explained how BioDT is bringing all of this forward.
Read more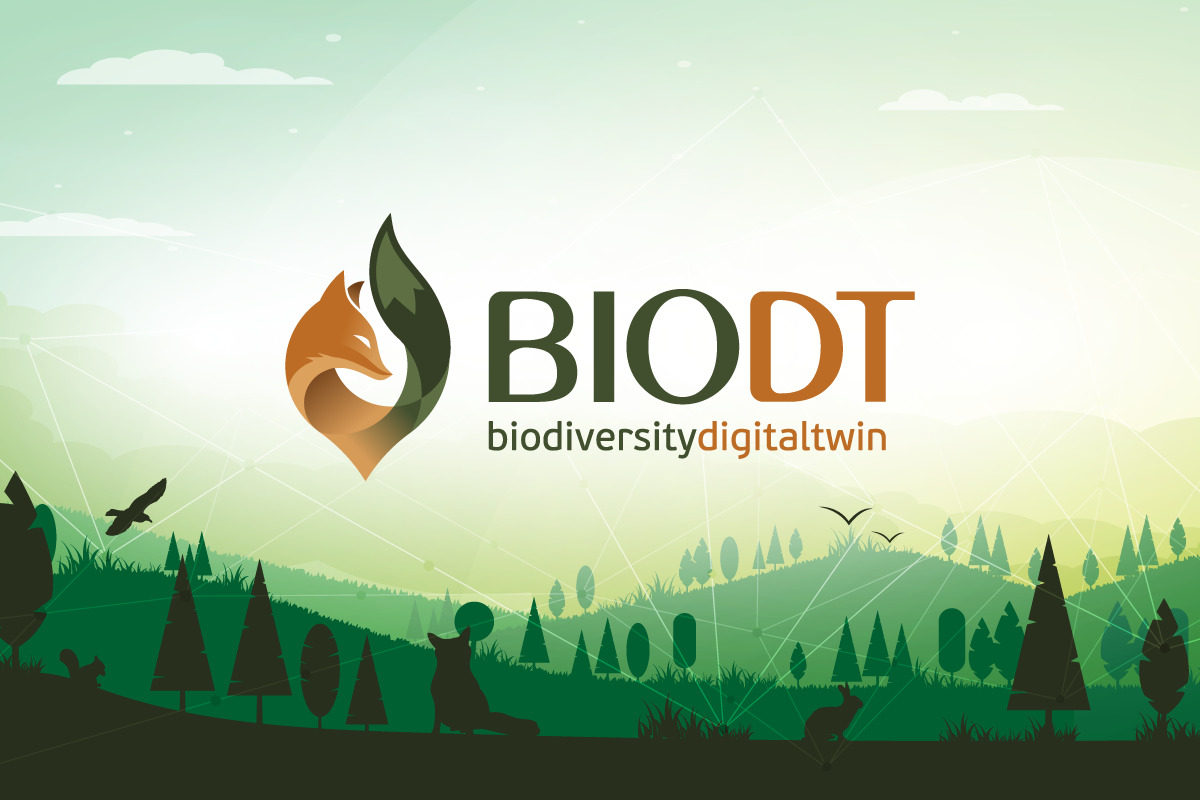 06 June 2022
Top European and global research infrastructures come together to design and develop BioDT, a digital twin prototype for the study and analysis of biodiversity, in support of the EU Biodiversity Strategy for 2030.
Read more