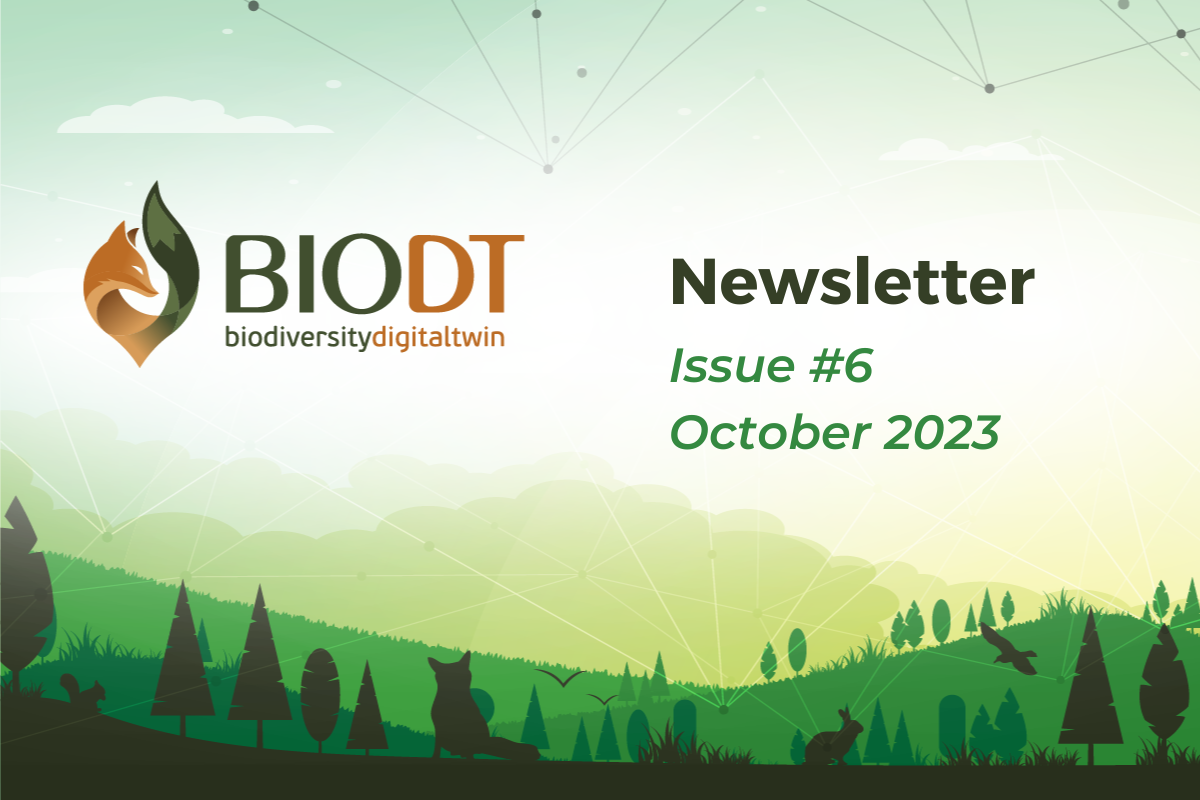 19 October 2023
---
Welcome to the 6th BioDT newsletter!
Our project matures daily and it is heartening to see our community growing as well. We are committed to keeping you well-informed about BioDT's progress and sharing noteworthy events and opportunities. Let's deep dive together in this autumn edition of the BioDT newsletter! 

Discover the art of citing biodiversity data with precision and expertise. Our panel of experts, drawn from leading biodiversity research infrastructures, will illuminate the path to effective dataset citation. Learn best practices that make data more discoverable, reusable, and ensure proper credit to those who collect and manage it. Whether you're an experienced researcher or just stepping into the field, this is your opportunity to enhance your practices. Don't miss it!