LUMI: a force for biodiversity research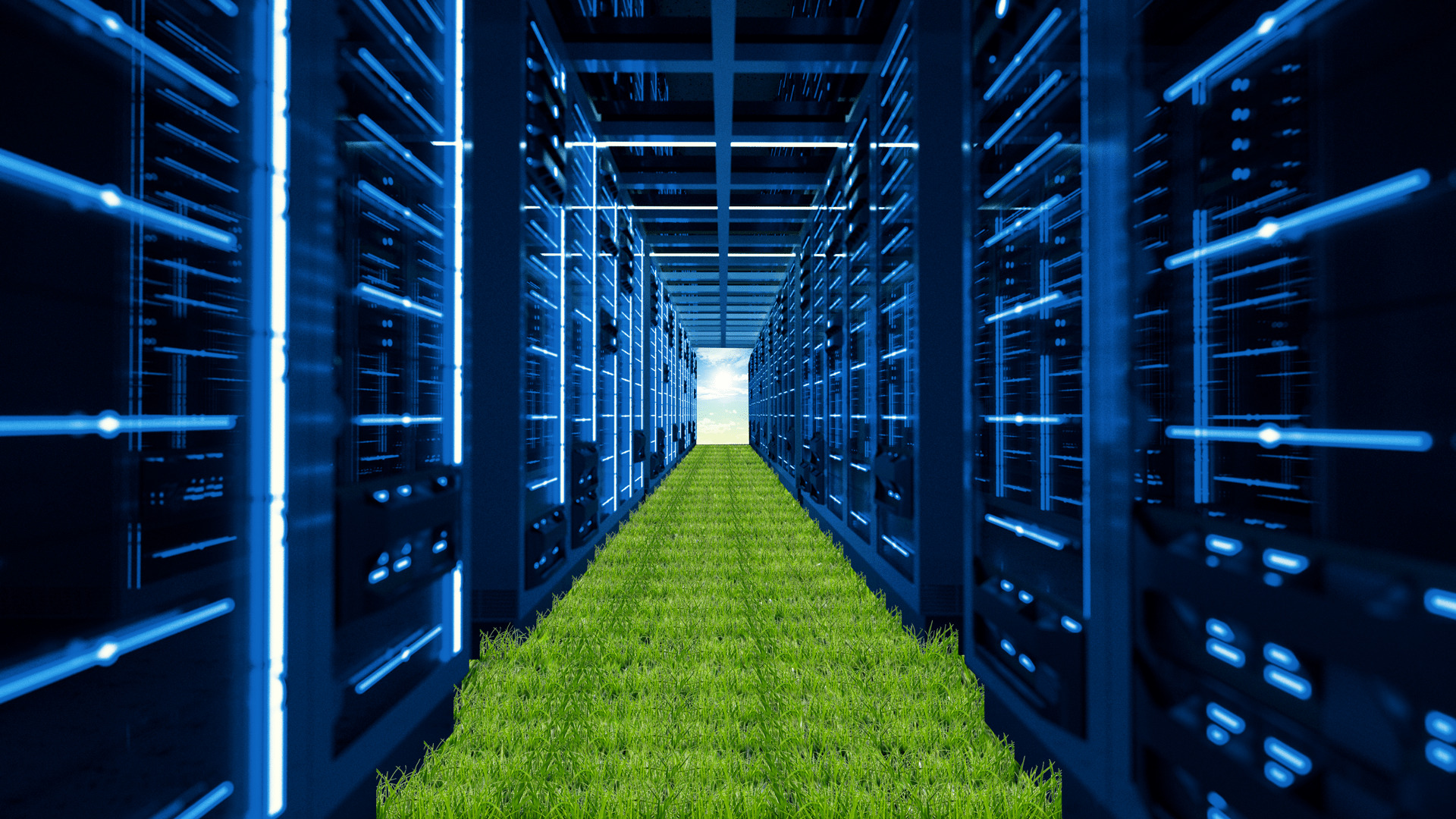 11 May 2023
---
The LUMI supercomputer will be providing computational and data storage services for the biodiversity digital twins to be developed as a part of the BioDT project.
---
The LUMI supercomputer is a high-performance computing system that is located in Kajaani, the north of Finland. It is one of the most powerful supercomputers in the world (ranked third fastest on the global Top500 list for 2022) and will be used for a wide range of scientific and industrial applications, including weather forecasting, climate research, material science, and the development of artificial intelligence (AI) methods. It is expected to greatly accelerate research and development in these fields, enabling scientists and researchers to tackle some of the most complex problems facing our world today.
BioDT is one of the first wave of projects that are testing and using the LUMI supercomputer for the operation of digital twins. Access to LUMI benefits BioDT by making it possible to process and analyse, for example, the massive data sets required for using digital twins at the national scale.
Dr Jesse Harrison, Project Manager of the BioDT project, was recently interviewed by AMD on how the LUMI supercomputer can be considered "A Force for Climate Research", enabling research to be conducted at a level never seen before in the fields of climate change mitigation and biodiversity conservation.
Another noteworthy aspect to the LUMI supercomputer for BioDT is the fact that it uses carbon-neutral hydroelectric power. It also captures waste heat and reuses this for heating the surrounding city. Thus LUMI is not only powering projects like BioDT and climate action projects, it is doing so in a manner that aligns with the overall goals and values of these projects.
---